STAPLERS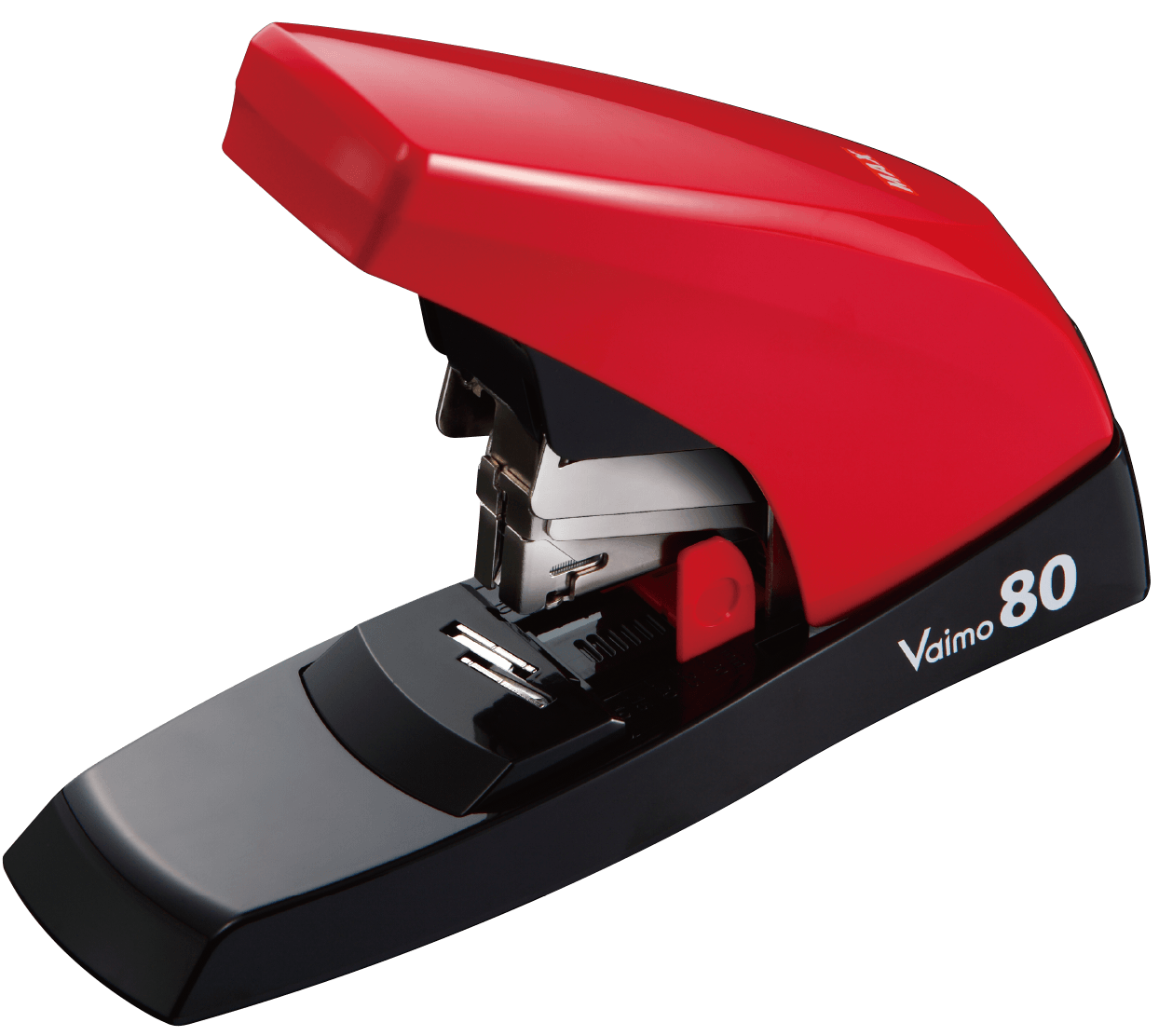 Heavy duty and ultra-light effort stapler
FEATURES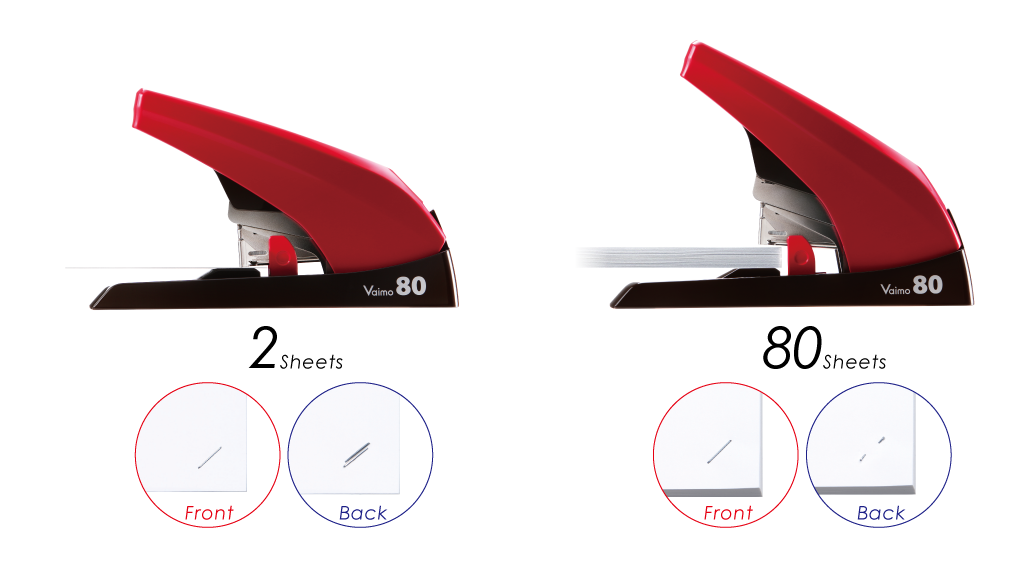 Heavy Duty
Without changing staples, it can staple from 2 to 80 sheets (64gsm)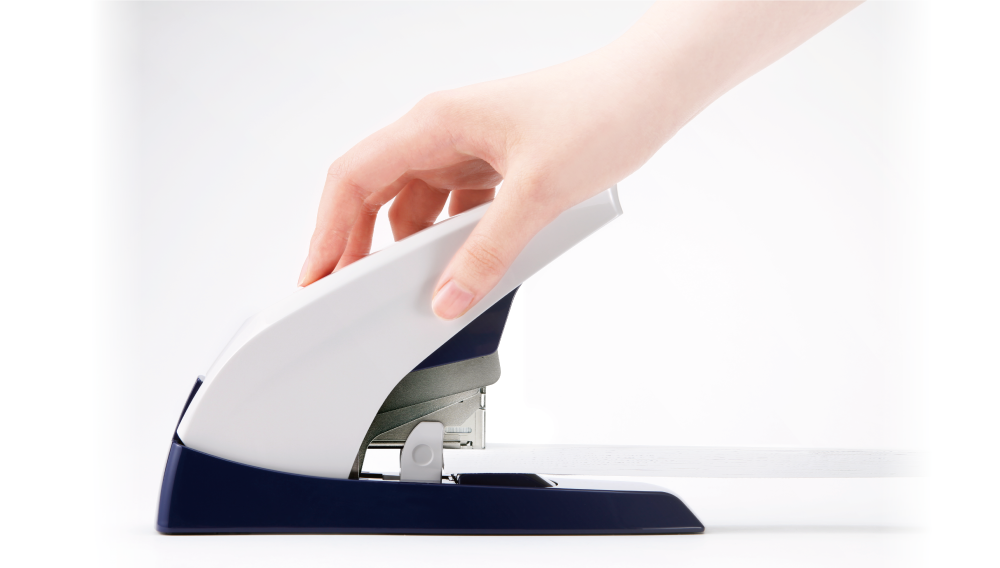 Light Effort
MAX unique mechanism cuts stapling effort by more than 70%.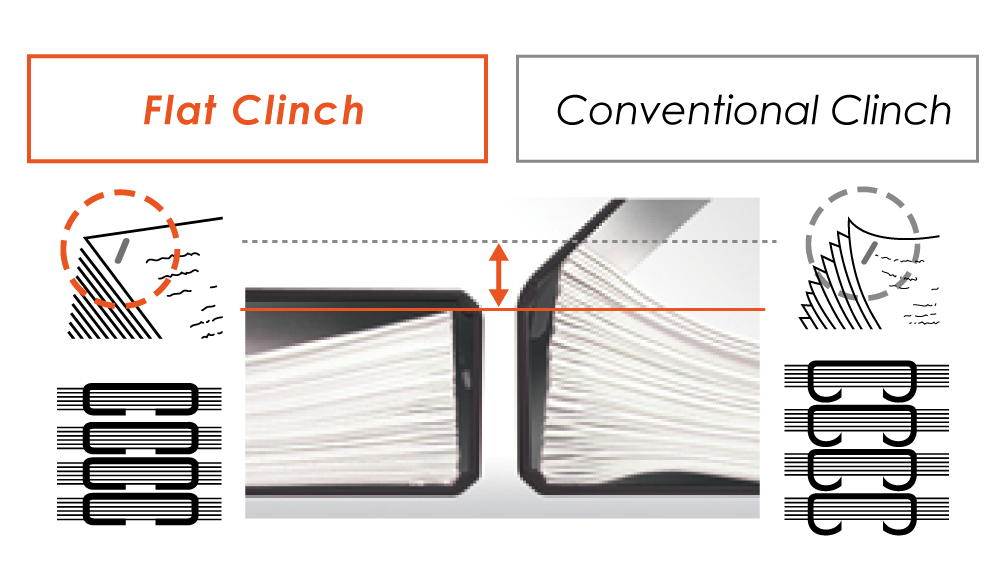 Flat clinch
Enable to bend the staple ends flat without deforming the clinched staple.
Papers stack neatly and evenly.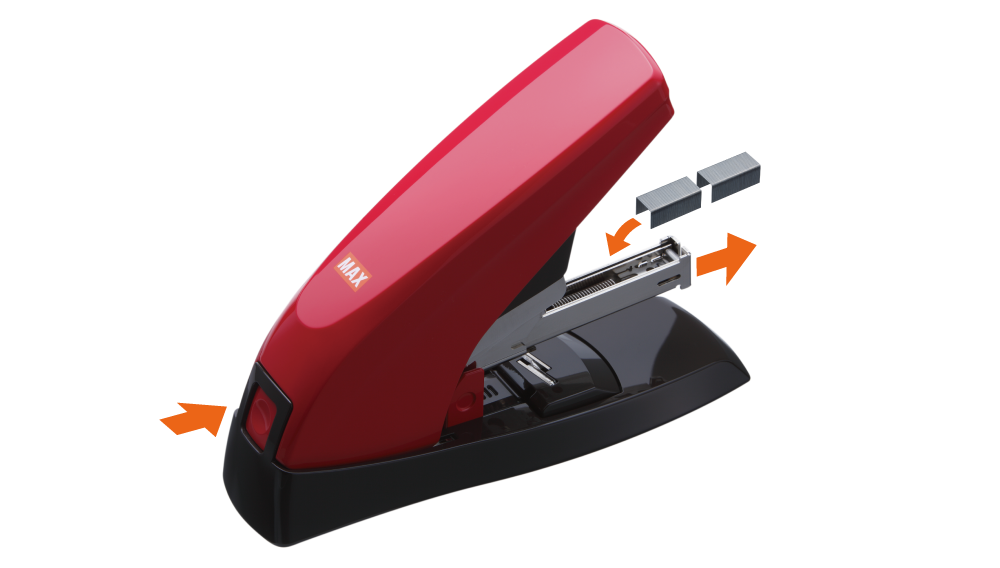 One Push Loading
Magazines slides out with the press of a button.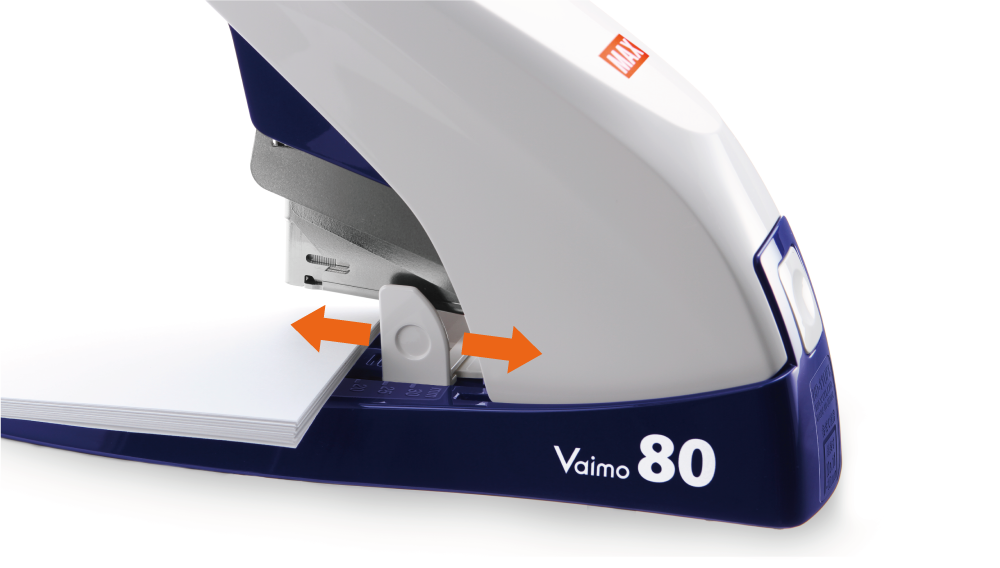 Adjustable Lever for Throat depth
Stapling depth has an adjustable range of 7.5 to 30mm.

PRODUCT COLOR
RED

WHITE
SPECIFICATIONS
Product name
HD-11UFL(Vaimo80)
Staples
No.11-10mm / No.11-1M
Stapling capacity
No.11-80(10mm) : 2 to 80 sheets(64gsm)/64 sheets(80gsm)
No.11-1M : 2 to 40 sheets(64gsm)/32 sheets(80gsm)
Loading capacity
100 staples
Dimensions
W63 x D202 x H153(mm)
Weight(Net)
690g
Insertion depth
30mm
Carton Quantity
1/10
PACKAGE SPECIFICATIONS(Paper Box)
| Product name | Color | Product code | EAN code |
| --- | --- | --- | --- |
| HD-11UFL/RED | RED | HD90498 | 4902870766351 |
| HD-11UFL/WHITE | WHITE | HD90497 | 4902870766344 |
CONSUMABLE GOODS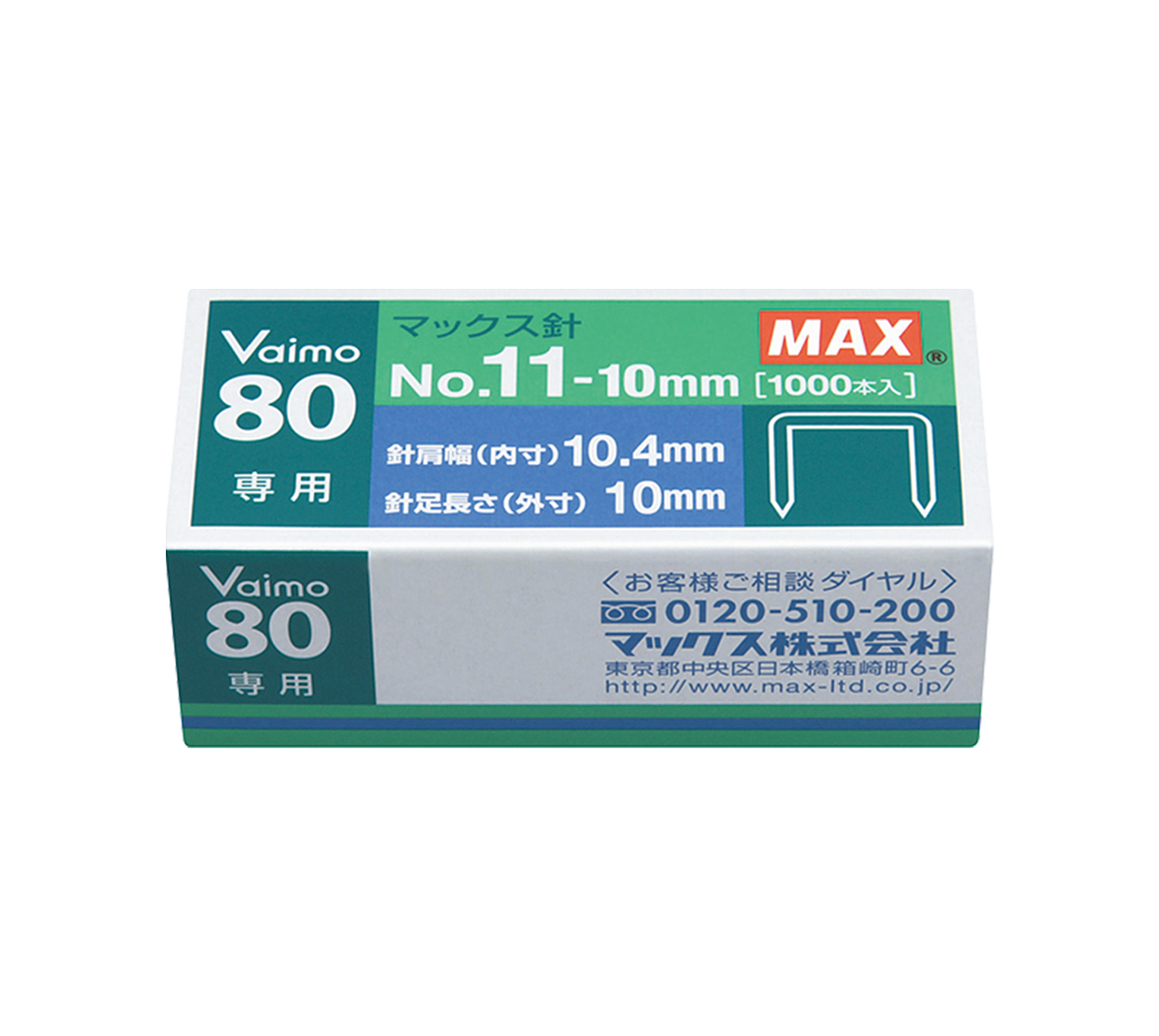 No.11-10mm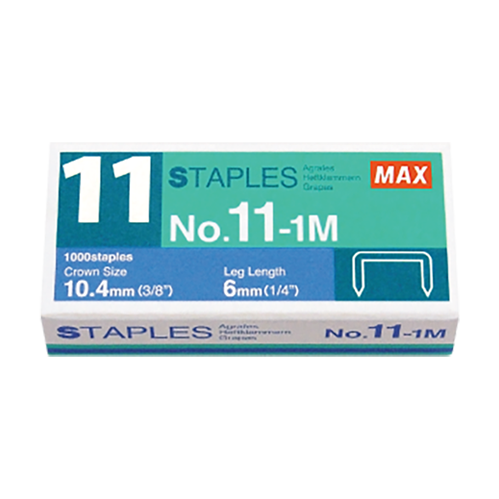 No.11-1M